Call me old school or whateva. But man I remember when I was younger my parents would say " They dont make music like they used too". And that was during the days of Dr. Dre ,2pac Snoop, the West coast was poppin. Whitney Houston was singing her asshole off ,and before crack, New Edition wasn't fuckin with Bobby because of crack,I was on the TLC tip,Aaliyah had every girl tryna wear that bang over the eye,Jay Z was begining the layout for the Blueprint, & Mariah was still white washed. Lol anyway I never thought the day would come when I would say "Damn they dont make music like they used too". But shit they dont.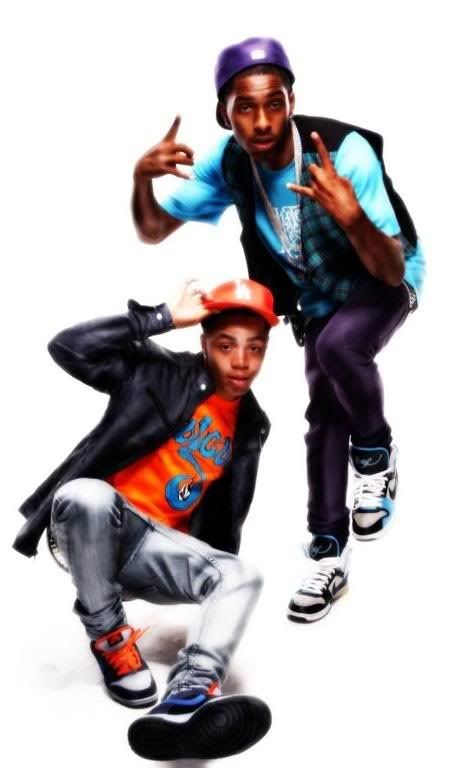 I dont know what the fuck is up with all this Soulja Boy, and jerks and New Boyz, and all this shit.It's literally driving me insane. Is this what Hip Hop has become? A bunch of gimmicks, and the same chants over & over & over & over . Got damn how many times do they say "ALL THE WAY TURNT UP" in that 1 song. Count ! I was done after 20. Lol. But seriously. That song erks the hell outta me.What is it about this new craze that has people listening and participating in this non sense?
I dont have anything to say about the dances though. Dont get it twisted. Im all for being creative, and doing something new and expressive when it ocmes to dancing. Dancing comes from the soul. So if you feel like you wanna spin around in a circle then by all means ,do you. Just dont bump into me on the dance floor. The Jerk & The Dougie looks like a modern day type of break dance. Thats all. & the Dougie of course is nothing but the Doug-E Fresh Lol ! Remember Him ?
Now some of what I have said has probably got some of yall a lil steamed. Im sorry I just had to put it out there. Im a real Hip Hop fan , and tired of bullshit ass music. I promise. There's only a few artist that are still keepin it fresh & clean I will admit. But the rest of this shit I can't agree with. Where do you stand on the whole Jerk & Dougie Fad? And do you Jerk ? Please please please tell me that there is nobody over 19 doing this shit. If so stop it before you break something, and sit your hyper ass down some damn where. Or join a Gym.