Laurence Fishburne's 19-year-old daughter reportedly has released a hardcore sex tape to make it to the industry. She goes by the name Chippy D. And if I was Laurence I'd kick her ass, but thats another story here is whats really real.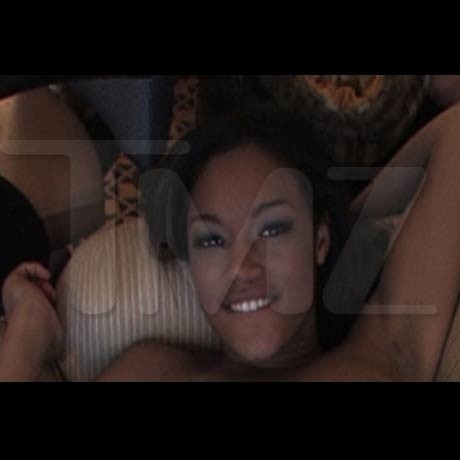 With a father that has a Tony and an Emmy wins and an Oscar nod under his belt, you would think that Montana Fishburne would use his influence and power to help her enter showbiz.Montana thinks (for some reason) that starring in a porn video will give her a better shot. Well it did work for Kim & Paris....we all know there's no real talent there. Come on sista what are you thinking?
TMZ reports that she will be starring in a sex tape for porn video giant Vivid Entertainment.The sex tape is set to be released this August. SMH is this what its come to?
Disclaimer: Some photos are owned by TMZ & Global Grind, they are not for promotional use.